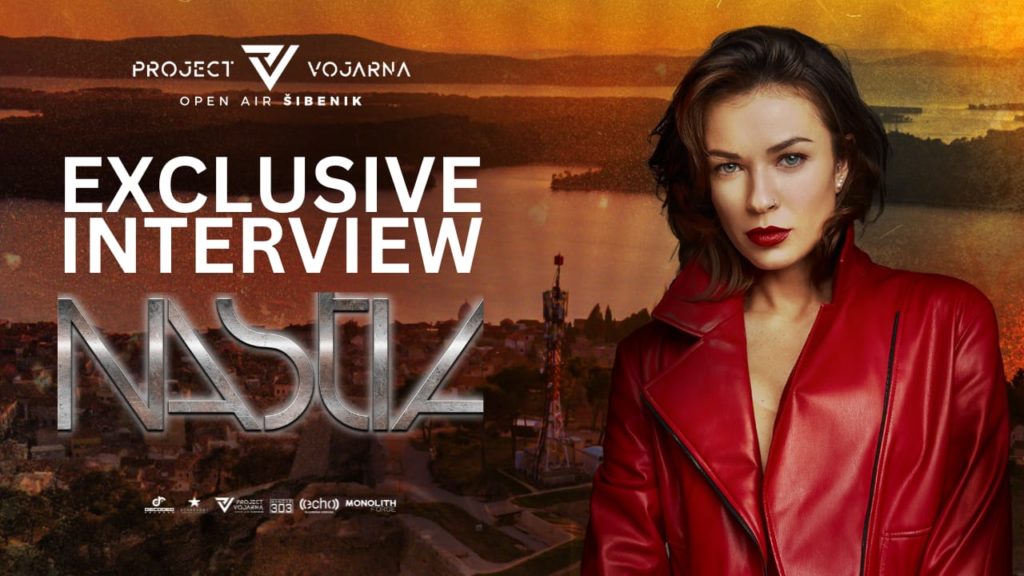 PV
First of all, good day on behalf of the entire Project Vojarna team!
Hello, thank you for inviting me to your event!
PV
By looking at our booking records, this will be your first performance in Croatia (please correct us if we're wrong), so on behalf of all our dancers, they are curious to know what can we expect from your performance on July 22nd?
I actually played at Sonus few times already, but nevertheless, I'm really looking forward to coming to Croatia again. I always had a great time there. You can expect a lot of energy in my set – let's keep the rest a secret!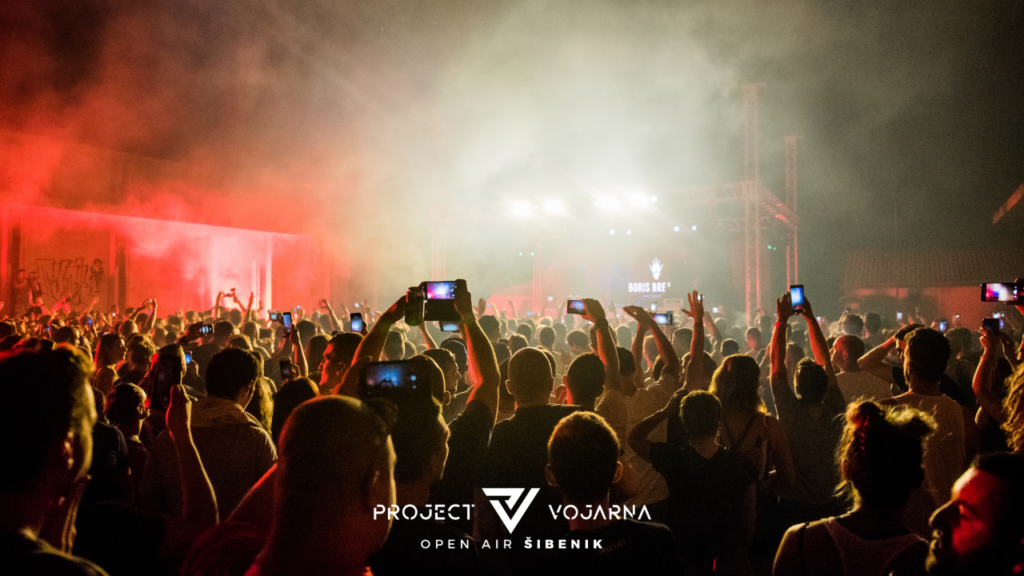 PV
Do you prefer larger festivals, open-air parties, or smaller club nights, and why?
Festivals are OK, some of them are great, but for me clubs are true culture. You can really feel the vibe, you are close to the people, you can actually see the faces of the dancers and connect with them. However, it's important for me to play both, I would not be happy playing only clubs and no festivals and the other way around either.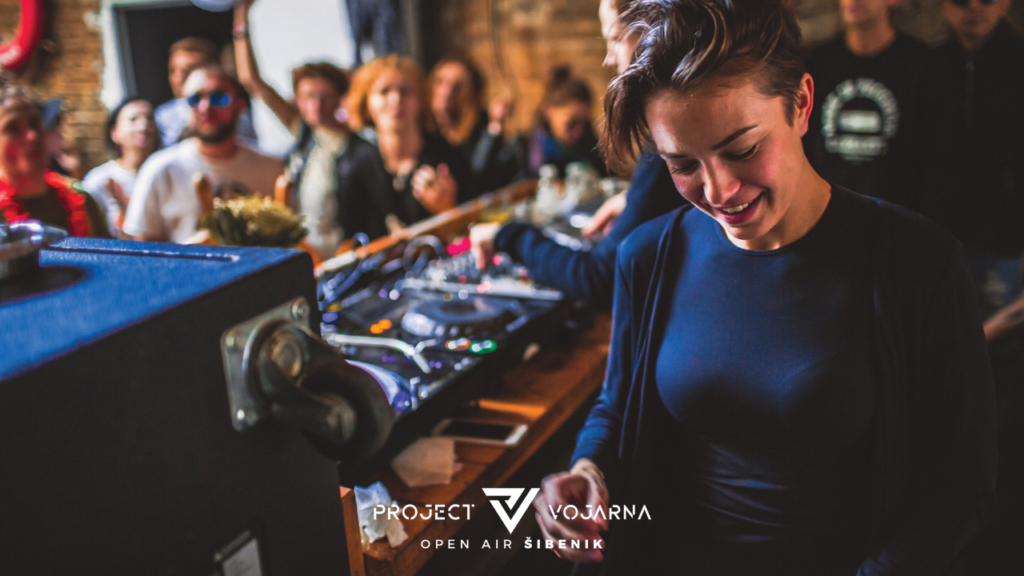 PV
What's the craziest place you've ever performed at?
I had many crazy experiences over the years, not sure if I could pinpoint just one. Our NECHTO warehouse parties in Ukraine were beyond crazy, experiencing Burning Man with my daughter, closing the party at Warung Beach Club in Brazil while seeing the sun rising from the sea, closing my set in London with oldschool jungle record and the whole place going wild… Last May I had a gig in Wroclaw's Cialo club, one of my top clubs at the moment, based inside the walls of an old railway building. I headlined the opening of the very special outdoor stage and had such a perfect time. I also really loved playing recently at Audra festival in Lithuania and Input in Barcelona which is my favorite club in Barcelona. I am very grateful I get to see all these places around the world and play for so many different audiences. But perhaps some of the most special locations I have played at are from my Scary Beautiful series of video streams from various cultural, ecological and industrial hotspots of Ukraine.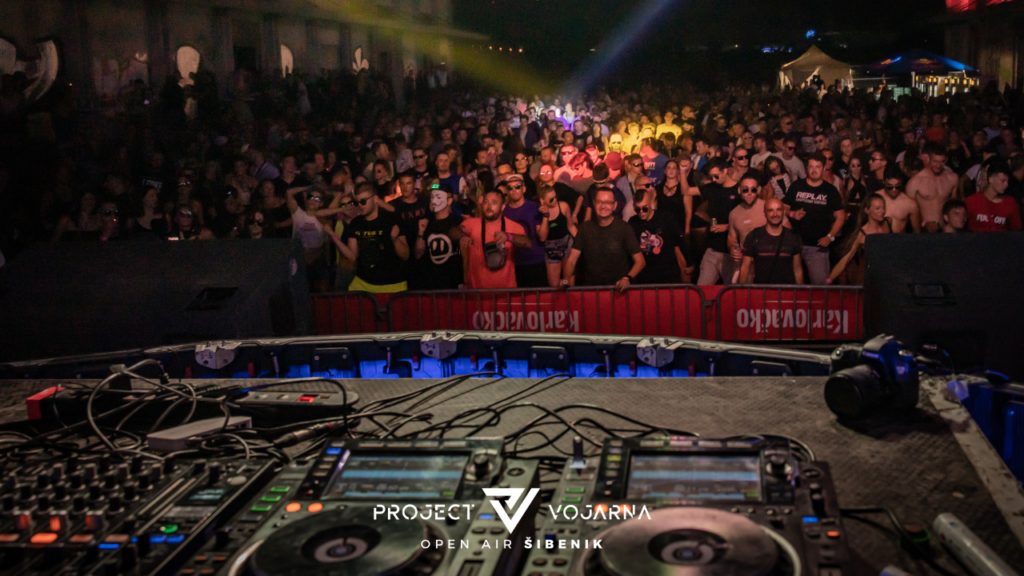 PV
Do you currently have any personal projects you are working on, and what are your plans regarding production? Is there any upcoming release?
I have been playing with OctaTrack lately, I'll also start working with Maschine soon, but I'm still a DJ first and foremost. Because of my intense DJ schedule, I don't have much time for studio work but I am actively working on improving this. I have big plans for the future. As a label owner, which is also sort of my personal project, I try to push quality artists, especially my fellow Ukrainians. I do my best to use everything, my social media channels, my NECHTO nights and label as a platform for my fundraising efforts and to raise awareness about the situation in Ukraine. That's something really personal, something very close to my heart.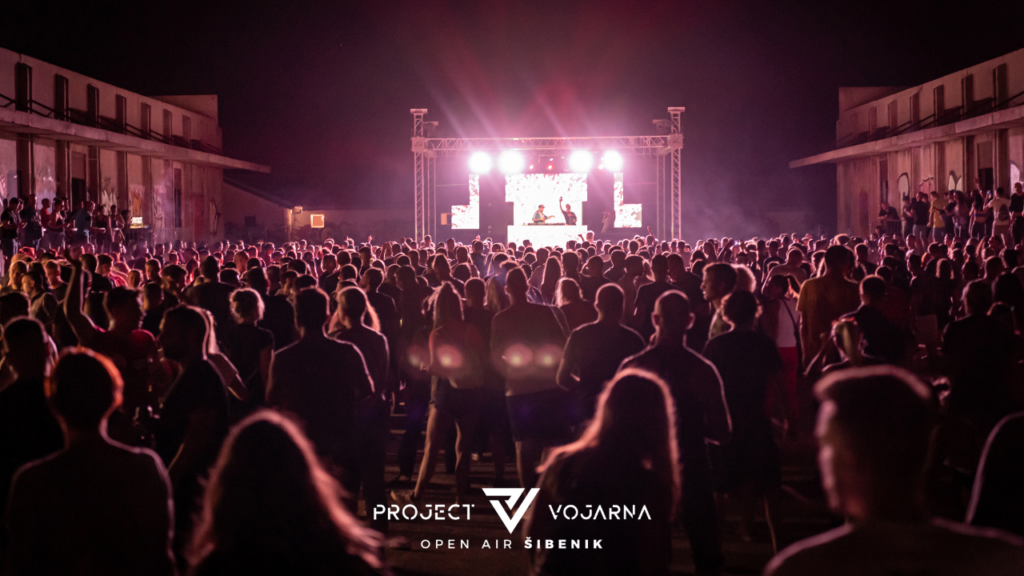 PV
We are witnessing a time when many young people are entering the world of DJing. What would be your advice for all those who are considering pursuing this profession?
First of all, you have to read about the history of electronic music. Read all the books you can get your hands on, like "Last Night a DJ Saved My Life" by Bill Brewster and Frank Broughton or "Electrochoc" by Laurent Garnier. You need to understand where and how all of this started before you do something yourself. This will inspire you and help you find your way. Play what you like and what you believe in, stay true to yourself. Don't follow the trends, be real, be honest. It's the only way to earn respect and to respect yourself. Even if things get hard, just look forward, think about who you want to become and where you want to be, then work towards it. And don't forget to support other artists you like!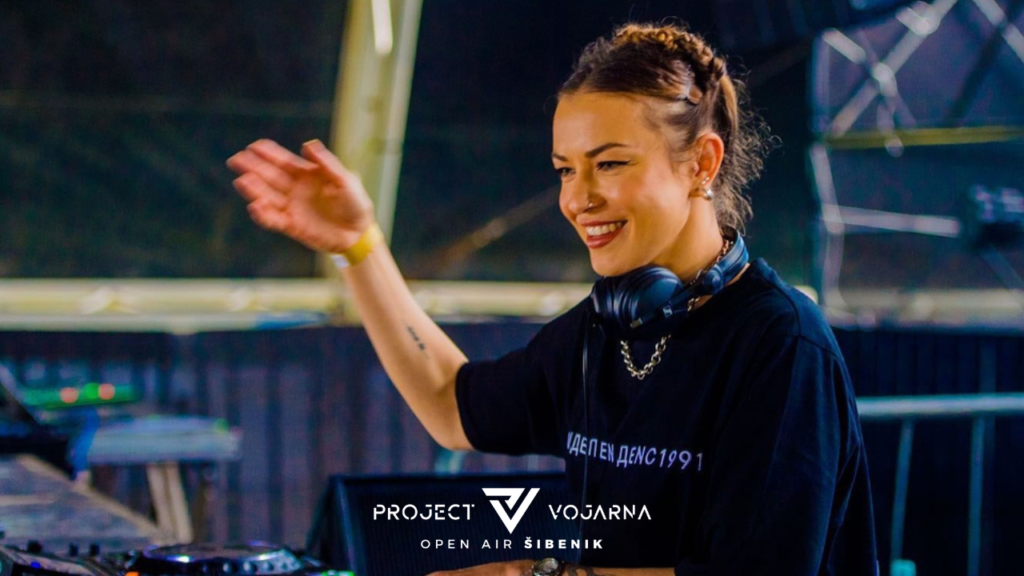 PV
If you could summarize your entire career in two sentences, what would they be?
I'm a DJ, a label owner and event organizer, a proud Ukrainian artist and a mother. Whatever I do, I'm trying to be open and honest about it, always striving for the best, so in short, I could say my career is a journey with lots of ideas, hard work, fortitude and resilience.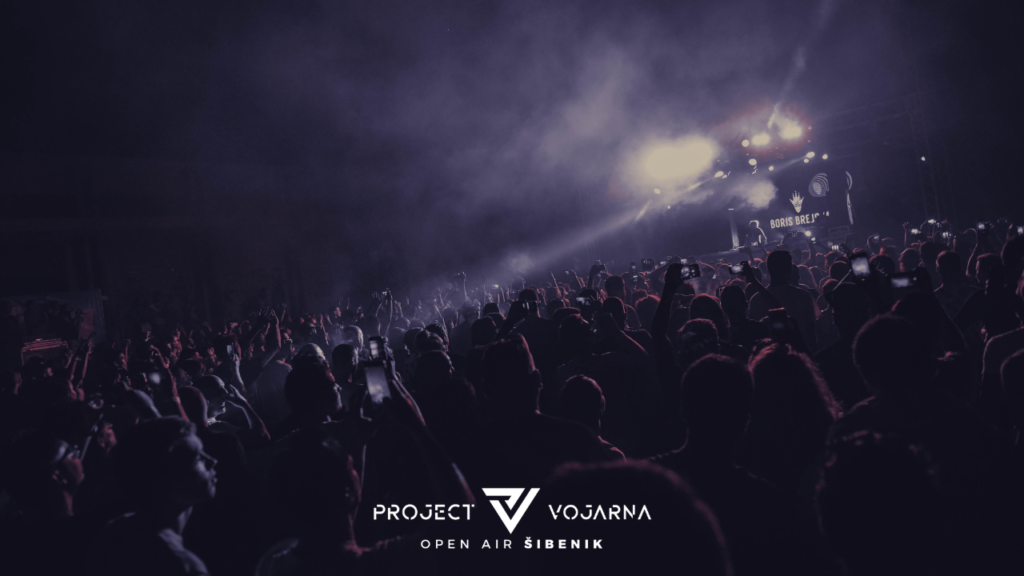 PV
And finally, a message for our loyal dancers?
I hope to see all of you reading this on July 22 at Project Vojarna in Sibenik smiling and dancing with me!