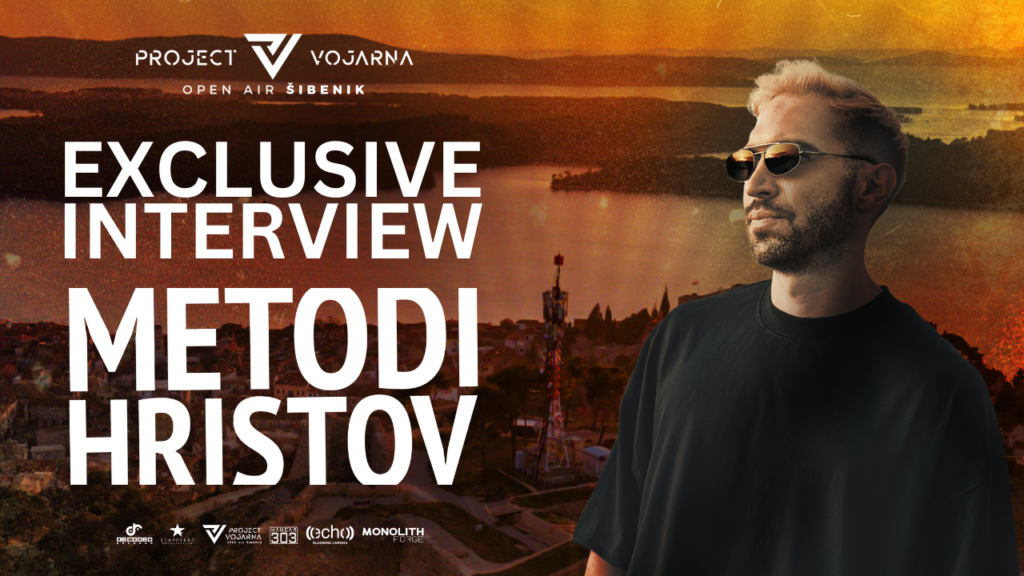 PV
First of all, good day on behalf of the entire Project Vojarna team
Hello guys!
PV
This is the second time you're performing with us, and the team was thrilled with your first performance. Can you describe your impression and how you experienced it all together?
Last time was amazing! I really loved the atmosphere – great crowd, fantastic location! It was a proper open-air techno rave!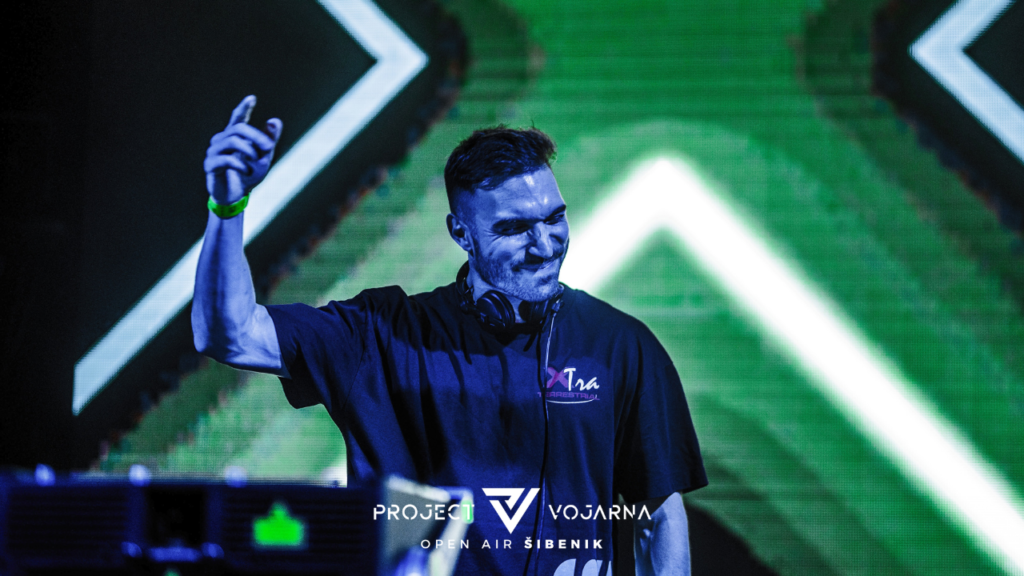 PV
In the last 20 years, Techno music has undergone various changes. How do you see Techno currently from your perspective?
From my perspective, techno music is stronger and faster than ever! As I mentioned with one of my tracks 3-4 years ago – "The Future Is Fast." Today's techno has so many sub-genres like never before, and I believe that's a positive thing because it shows how the music is evolving. Some people may not appreciate this evolution, but I think having a more diverse choice is beneficial. If you don't enjoy faster hard techno, you can always explore melodic, raw, minimal techno, or whatever else suits your taste. Personally, I enjoy every kind of techno, and I find the combination of all these subgenres makes a set really interesting and exciting. I don't prefer sticking to just one genre all night; that's why I appreciate the diversity in today's techno scene.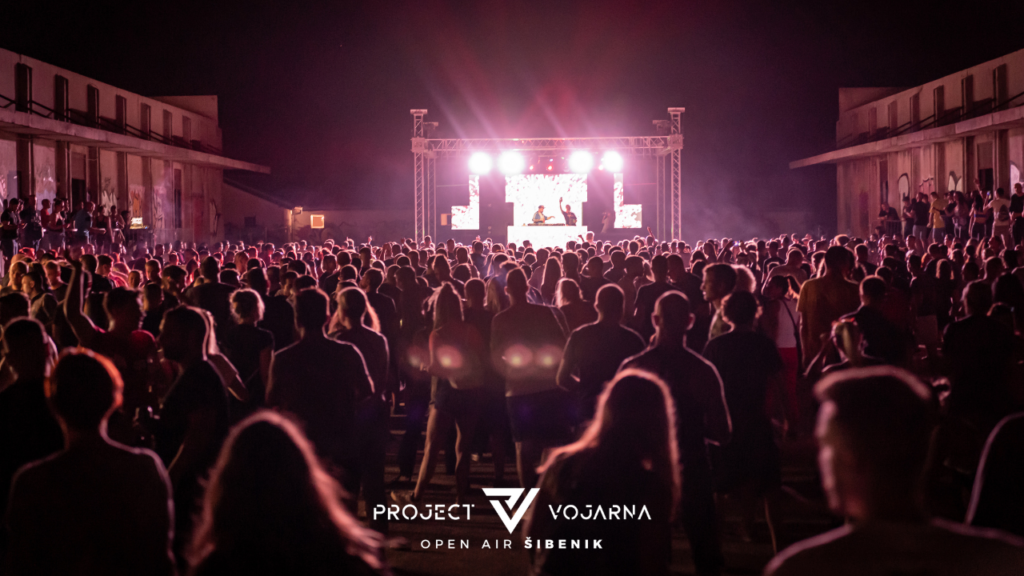 PV
You have been very active in the studio in recent years. Can you reveal any exclusive releases and share your production plans?
Yes, I've been pushing myself a lot in the studio lately, and I can't wait to share all the music that will be released in the next few months. I've also been working on some exciting collaborations, but it's too early to reveal them just yet. One of my most significant projects, "Modern Dystopia," is scheduled to release on July 21st, which coincides with your event, so we can celebrate the release together! We even did a special photo session for this release and created a short video, which I'll share with you soon.
Furthermore, I'm thrilled about my remix for the mighty Oliver Huntemann, set to be released on August 25th, through his label "Senso Sounds". Then in September, my remix for Spada will be released on "Ritter Butzke Records".
I'm really looking forward to these upcoming releases, and I hope you'll enjoy them too!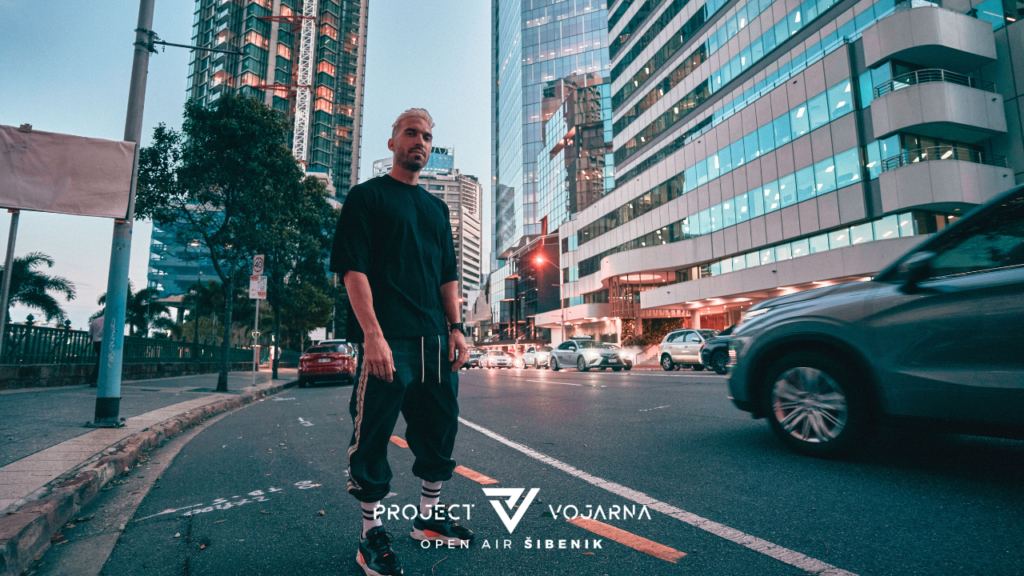 PV
We are witnessing a time where there are numerous new festivals and parties. Can you tell us about the current scene in your country?
The Bulgarian scene may be relatively small, and we still don't have a festival on a global level, but the crowd is truly amazing, and I love performing in my country!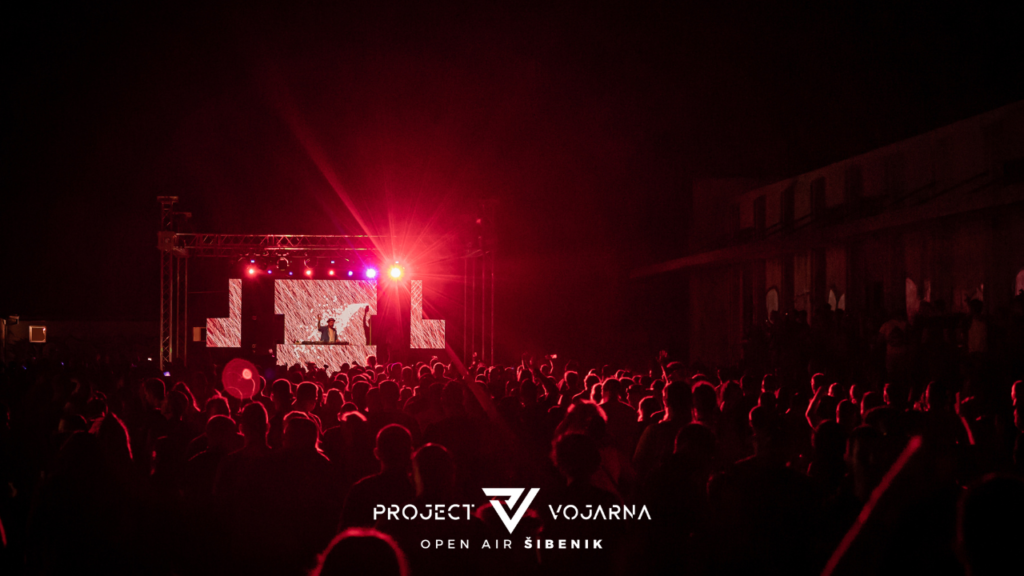 PV
Top 3 tracks of all time that you couldn't imagine your set without?
I don't have tracks like these in my playlist. It changes frequently, but I can tell you my current top 3 tracks, excluding my own tunes.
Lautaro Ibanez – Broken [SET ABOUT]
Timothy Allen – Consciousness [SET ABOUT]
Latour – This Side [SET ABOUT]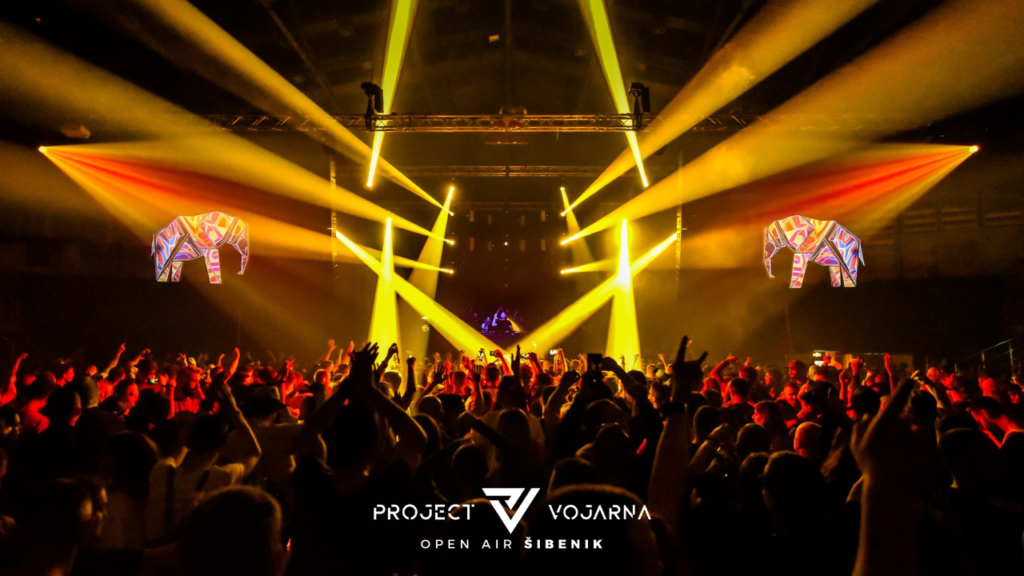 PV
Top 3 places where you have performed?
Sorry, it's too difficult to answer! There are too many, and I just can't choose 😀
PV
Festival or club, main event or after party ?
I love all of them, but if I have to choose one, it will be a festival.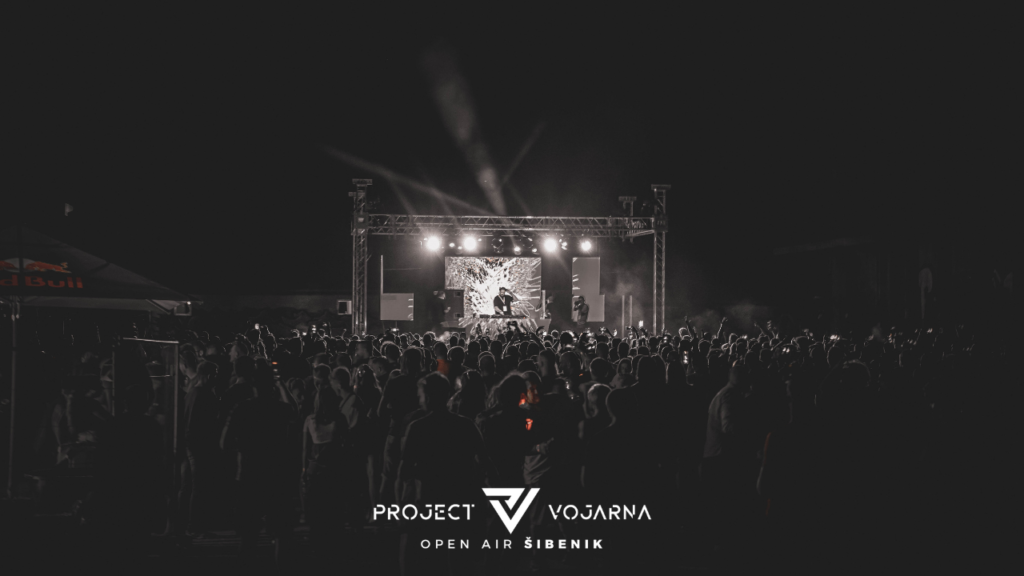 PV
And finally, a message for our loyal dancers?
Love you all! You know how much I enjoy playing in Croatia, and I'm pretty sure it's going to be an incredible night! Can't wait!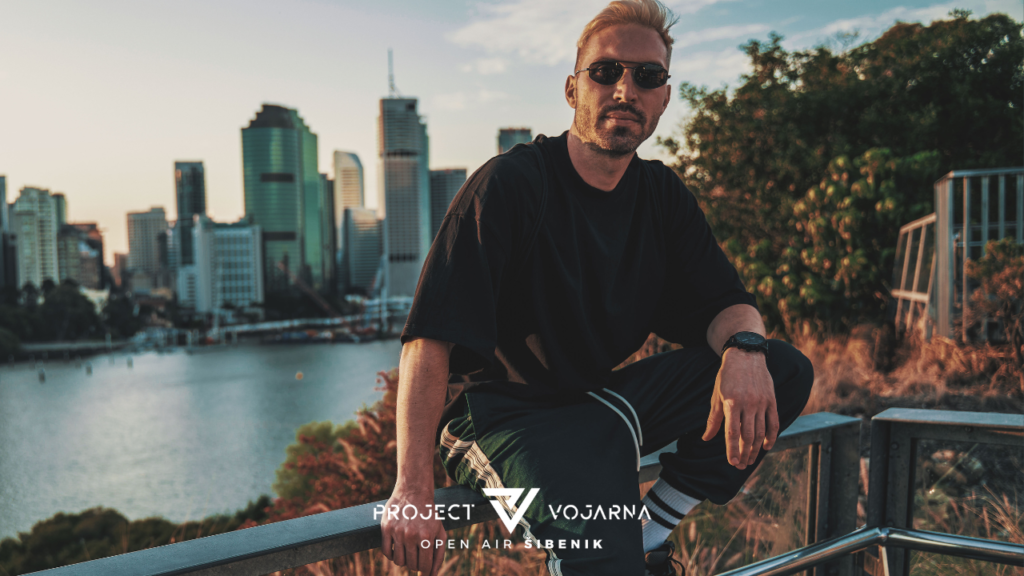 PV
Metodi, thank you for your time for this interview, and welcome to our biggest domestic project in Šibenik Thank you for having me back, guys!
Let's ride!!!